Who We Are
The Way is an alternative worship experience in Arlington, VA seeking to build community through small groups, worship and of course, good food.
We meet every Sunday morning at 11 AM in the Fellowship Hall at Mount Olivet United Methodist Church.
Masks are optional at this service and we encourage you to maintain social distancing of at least three feet. You can learn more about covid safety here.
We invite you to "come as you are to worship" and join our amazing band in a more modern, emergent time of worship. You'll hear music ranging from Hillsong to The Eagles. We enjoy hearing messages from our pastors and often host guest speakers that bring a fresh perspective. Communion is served after the message and all are invited to participate.
---
Let Us Know You're Here
---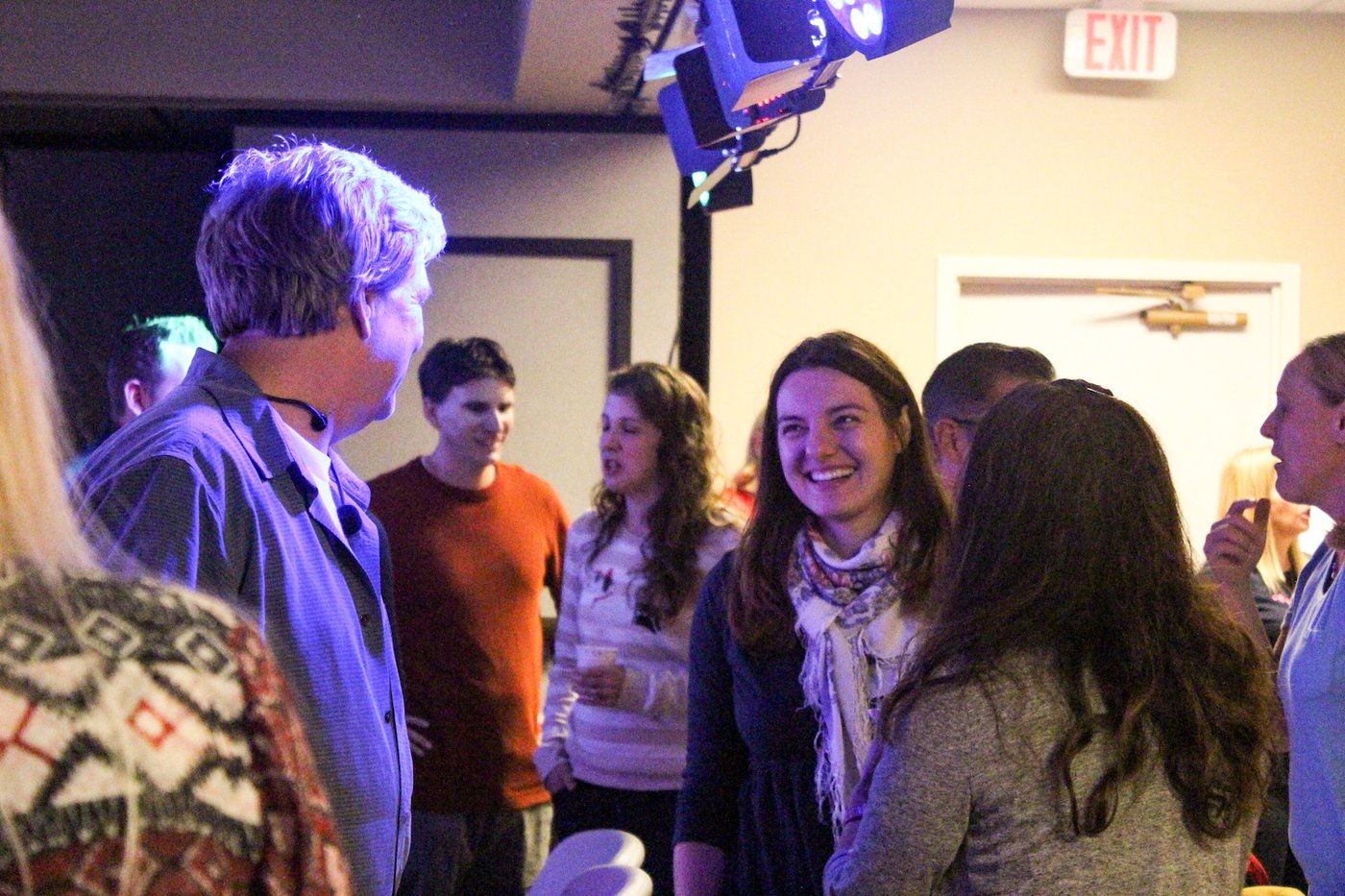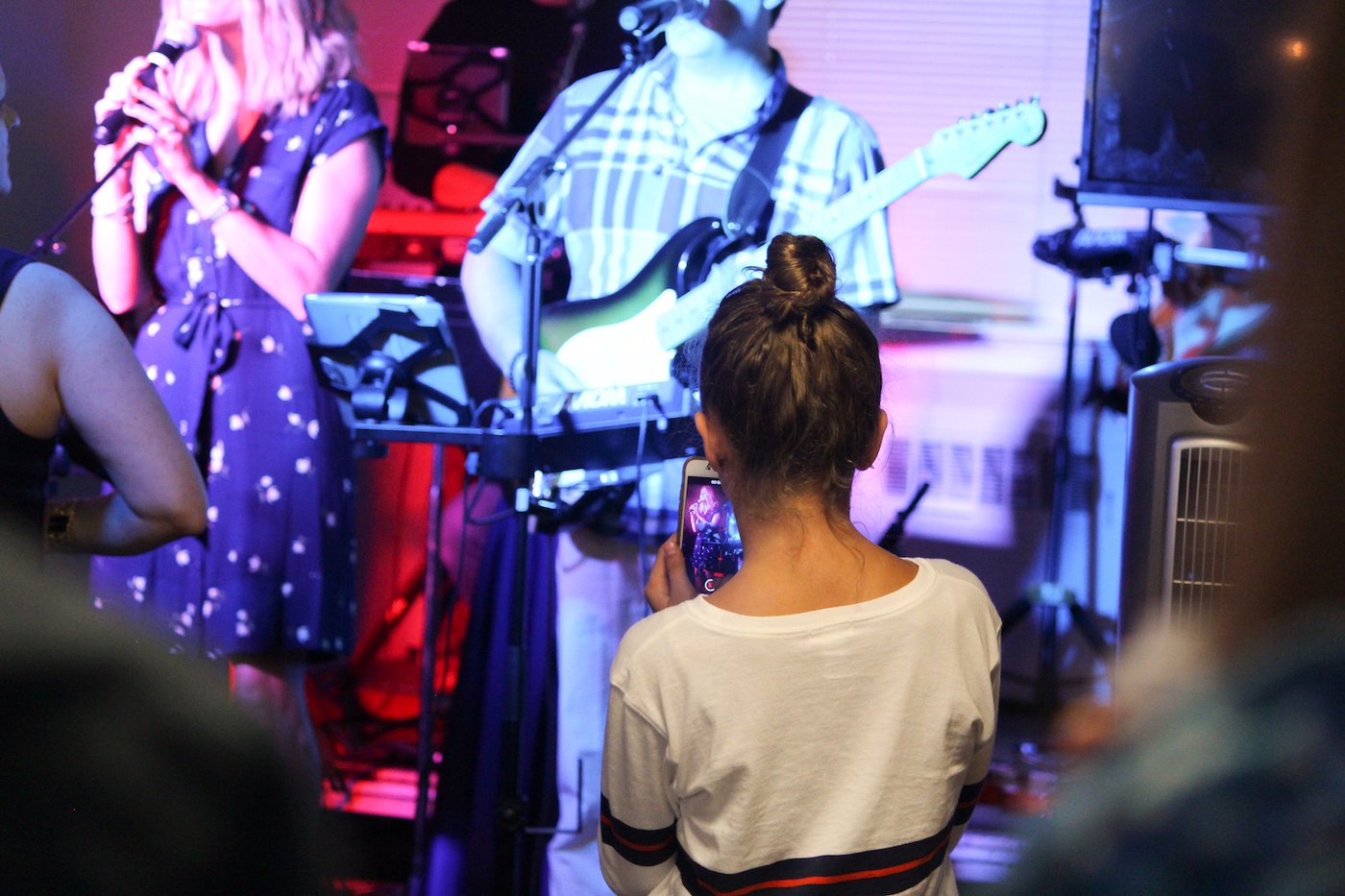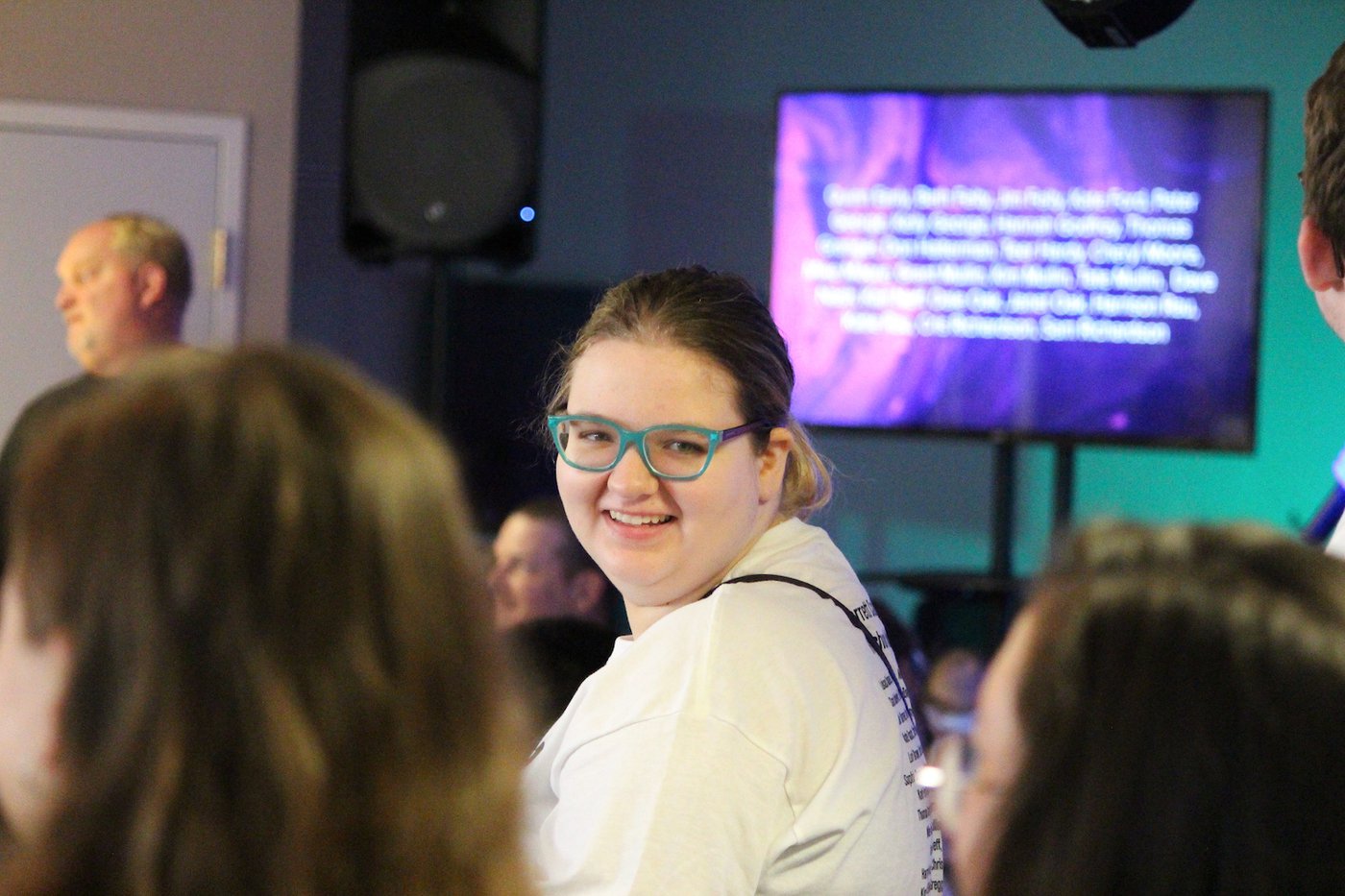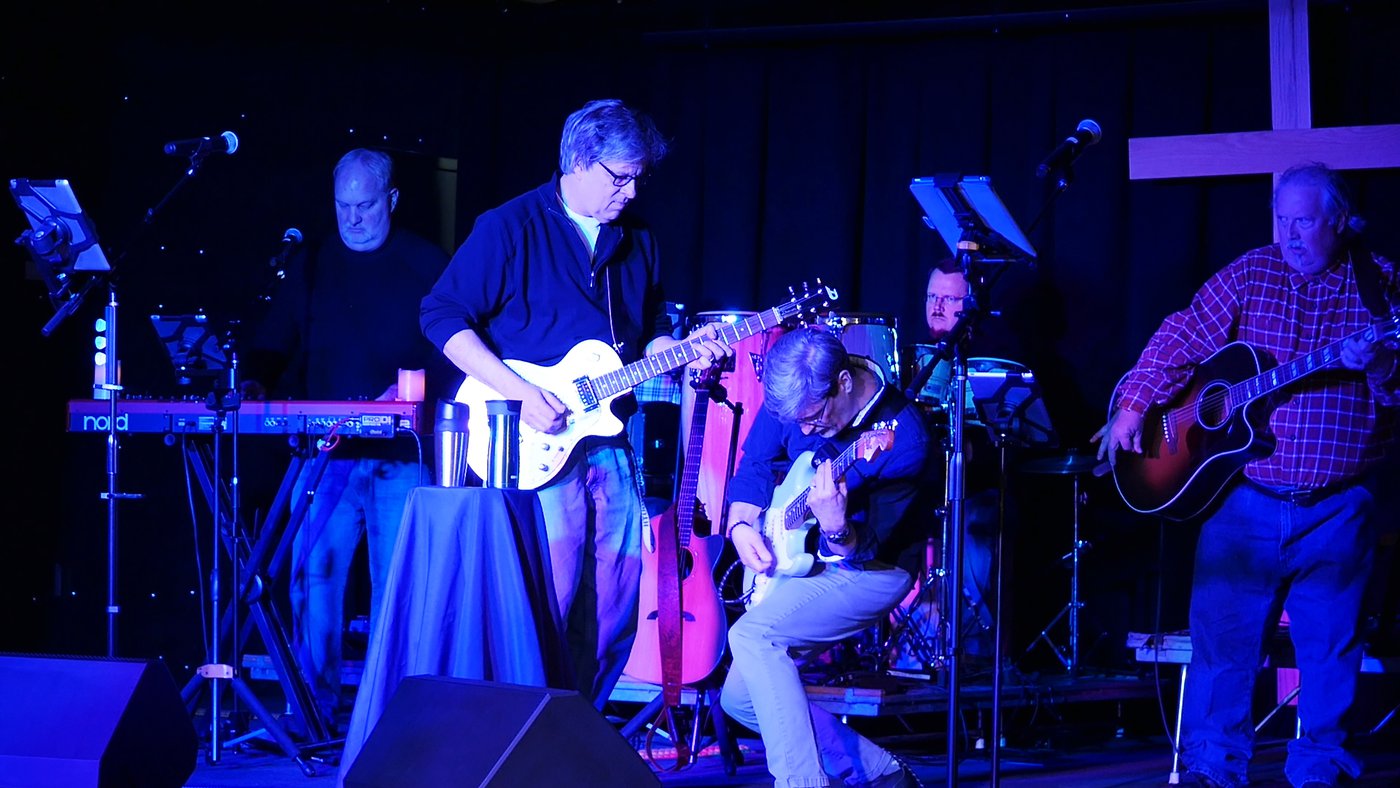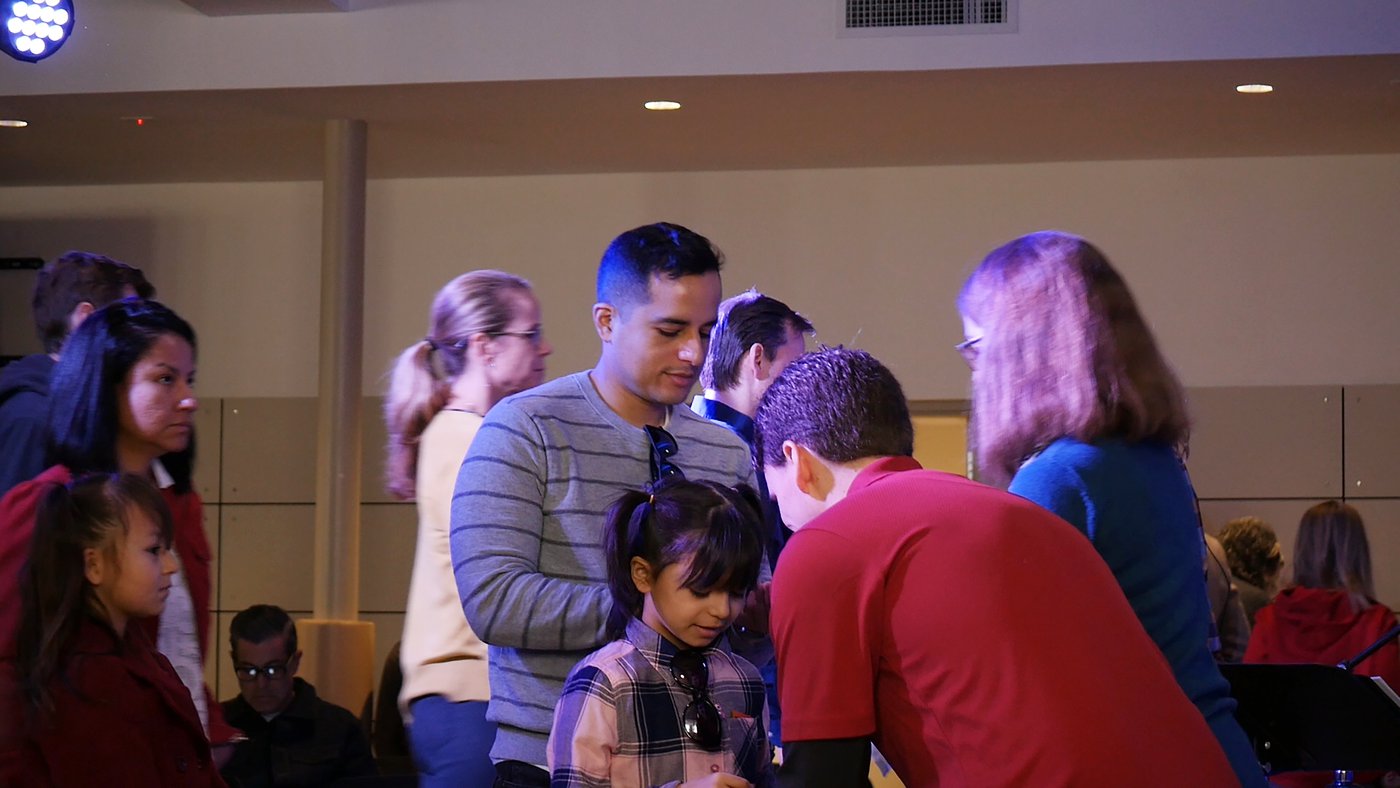 ---
Follow
---
Contact Us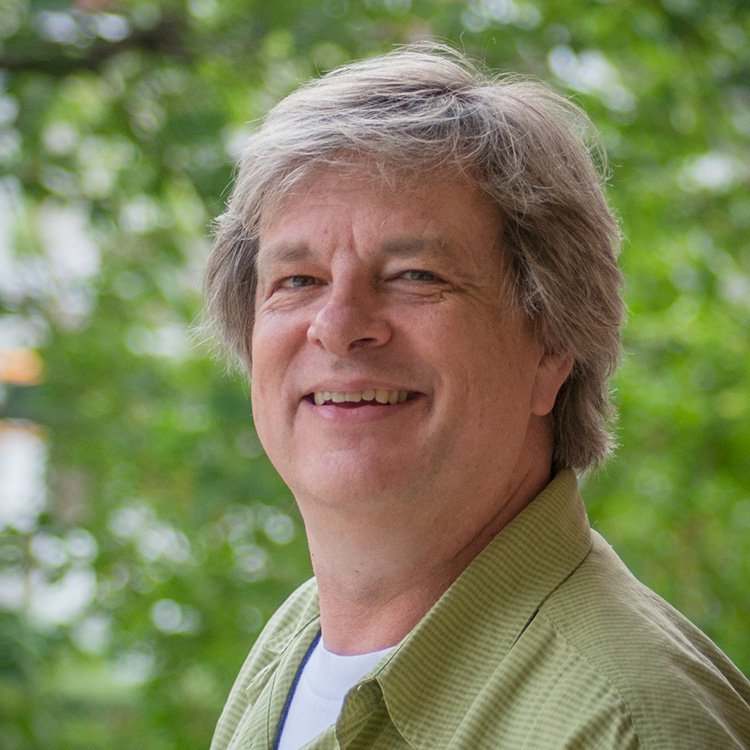 Jeff Goodman was born in West Virginia, but has spent most of his life in Northern Virginia. Getting his BA from the University of Virginia in 1980, he averted a mid-life crisis with a master's degree from Wesley Theological Seminary and an immediate appointment to Mount Olivet in 2012. Jeff's focus is modern worship, leading The Way, Mount Olivet's alternative worship service. Called to be both in the church and in the world, Jeff is both a "quarter-time" pastor and a consulting project manager with PMP certification. Pastor Jeff and his wife Pam, a preschool teacher and bass player, live in Reston. Here's the magical part: daughter Heather and son-in-law Greg live around the corner, so Pam and Pastor Jeff see grandsons Lukas and Noah almost every day.