How To Give
Mount Olivet moved to a new, user-friendly giving interface. You no longer have to navigate away from Mount Olivet's website to give or access your account. By creating an account you can:
✦ Manage Payment Methods
✦ View Complete Giving History
✦ Set-Up and Manage Recurring Gifts
✦ Manage Personal Information
One-Time Gift
If you'd like to make a one-time gift just fill out the giving form above -- there's no need to create an account. Thank you for your generous contribution!
Create Your New Account
✦ Login to your old account to cancel any recurring gifts you have scheduled. We are not able to cancel recurring gifts on your behalf, so it is important you do so before creating a new recurring gift on this page. If you have no recurring gifts, you can skip this step. Access Old Account
✦ Click the Sign In tab in the Giving portal above
✦ Select Register For An Account
✦ Create an account using the email address you've given to Mount Olivet. If you aren't sure which email address is associated with your profile in our database, please contact the Church Office at 703-527-3934.
✦ In the future you can login using your email address or phone number. You can also access your giving information by downloading the Shelby Membership App from the Apple or Android store.
A Lifestyle of Generosity
Thank you for supporting Mount Olivet and its ministries financially.
We give to celebrate the many ways our ministries and missions allow us to advance God's work on Earth. Your contributions allow us to maintain the building, support our internal ministries, and invest in our community and outreach. There are different ways to make your contributions. Please take a moment and browse the available options and information on giving. Thank you again for sharing your financial blessing with us.
Why is giving important?
The Bible has much to say about wisdom and finances, with 2,300 verses that tell us to be generous and good stewards of our resources. Jesus taught generosity and sacrifice. But an important aspect of giving is the way it enables personal Christian growth as you find sustenance in giving back to God a measure of all you have been given. This is part of why we "celebrate and give thanks" for our opportunity to contribute our gifts and talents to God's work.
EFT
Electronic Funds Transfer (EFT) is the easiest, most cost-effective giving option for both you and the church. With EFT, you can reinforce your commitment to give your tithes and offerings to God first, before anything else. One easy step each year guarantees that the church will receive your gifts on a regular basis, even if you are out of town or you forget one week. Complete the EFT information on the estimate of giving card and return it with a voided check. We also have an online giving service called e-check for one time or recurring, automatic withdrawals from your bank account.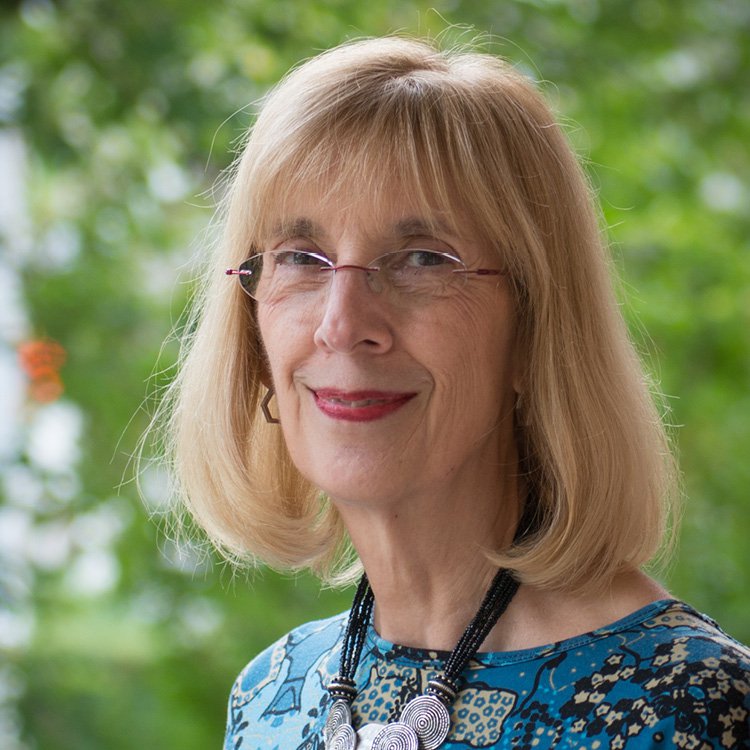 Marilyn Traynham
finance administrator